Fall 2022
Our Meet and Greet was a success thanks to all those who came out. We appreciate everyone's continued support!

Spring 2018
Kitchen is just about completed!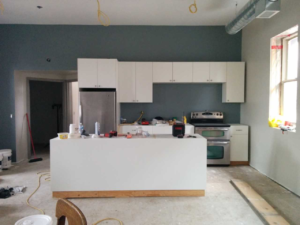 Winter 2018
Thank you HOME DEPOT for coming in and painting the front office they look amazing!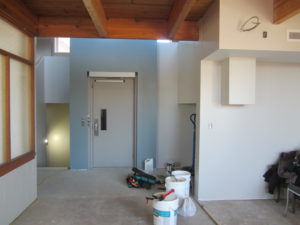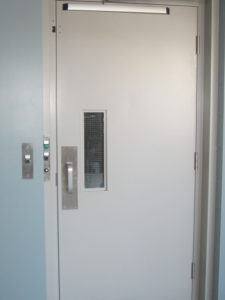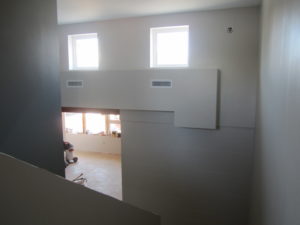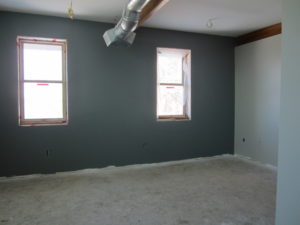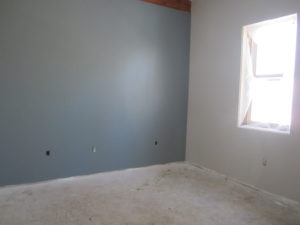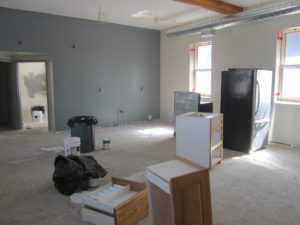 Fall 2017
Construction is currently at a stand still.  We are currently working hard with our fundraisers and community involvement so we can raise the needed to funds to get our Braidwood Building accessible and move in ready!
Looking for ways to help?
– Spread the word
– Participate in one of our fundraisers
– Share an idea
– Use our DONATE NOW tab – every dollar helps
We appreciate any and all help and thank you for your continued support.
April 2017
New windows have been installed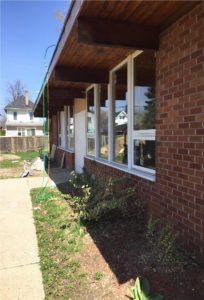 August 2016
Removing walls, and ensure flooring is even for the large accessible washrooms on the main floor.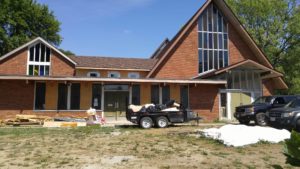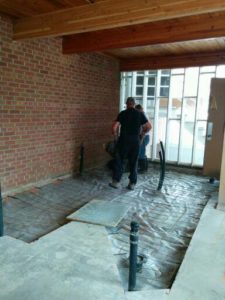 June 2016
Putting a lift in the middle of the building proved it be a lot of work; the 12 foot hole down to the basement had to be dug out by hand




 February 2016
Big things happening at Braidwood…  The framing of the offices and rooms have begun.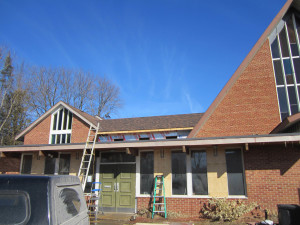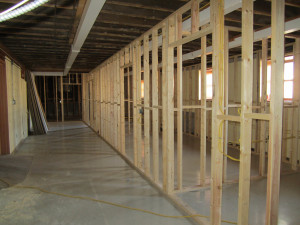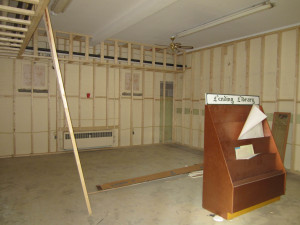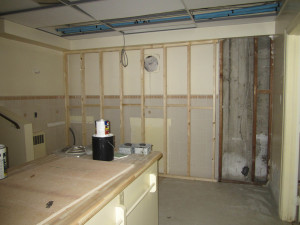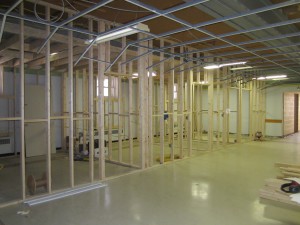 December 2015
Pre-construction for the wheel chair lift has begun.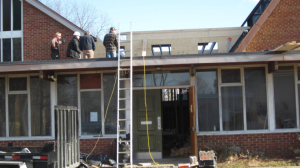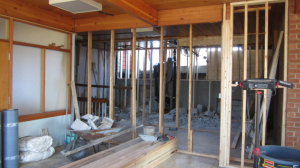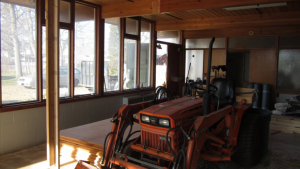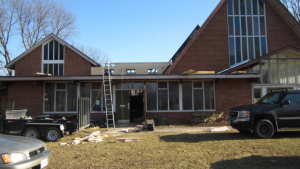 November 2015
Demolition has begun on our new location.  Many changes to happen over the next year – check back often to see the latest photos and updates.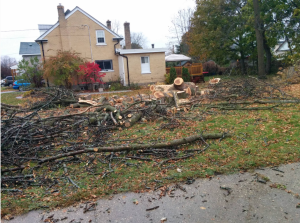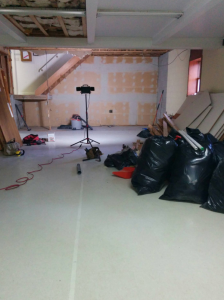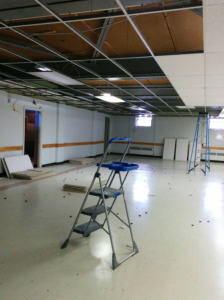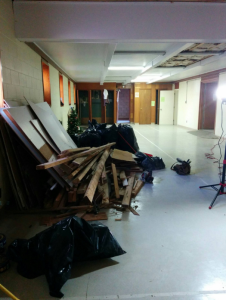 September 29, 2015
Hello Everyone,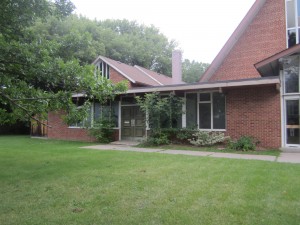 We have EXCITING news to share with you.
As you know, we are currently operating our programs and services from three separate locations. Thanks to all of you, and to my amazing employees, these arrangements have served us well. However, it has been my intent, for some time now, to bring everyone under one-roof for efficiency, simplicity, community and to provide you with even more programs and services.
It's happening….we have a new location at 270 Braidwood Street. We will be working with engineers and contractors to renovate this building, over the next year, to create a safe, accessible and beautiful environment. We expect to open the doors at 270 Braidwood in approximately one year from now.
More news, we have sold 267 Stewart Street, and we will be moving out by October 31st. Our Building Bridges, Individualized Service and Advanced Skills staff will be moving to additional space made available at the Trinity Church location.
Sheila, Jackie and I will also have a temporary location for a year. Our phone number 705-742-0806 will remain the same. Sheila will answer all your calls and get your messages to the staff, as always.
Our Employment Supports program and our Finance Department will remain at 264 Stewart Street until it's time to move into 270 Braidwood.
As always, I want to reassure everyone that the services, programs and events that you currently enjoy will not be disrupted during this time. We will do everything within our power to ensure safe and seamless transitions for all our families during this year.
If you have any questions, concerns or comments I invite you to attend any of the information nights that are scheduled below or call Jackie (Ext. 226), JJ (Ext. 236) or myself (Ext. 230) anytime.
Yours truly,
Vikki Etchells
Executive Director