Tune in to this page for upcoming events and quarterly newsletters loaded with fun facts about our students, programs, staff and agency.
Please click on the photos below to access the PDF version for easy viewing and printing
May 2018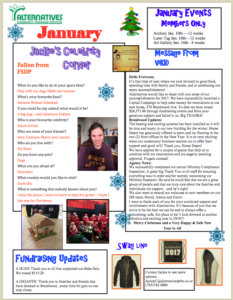 Our Yard Sale was a huge success; the could not have been possible without all the support of member of our community.  BIG thank you to everyone who donated and purchased some amazing items!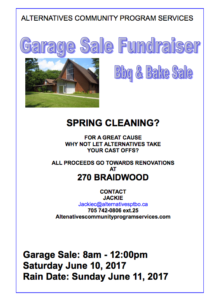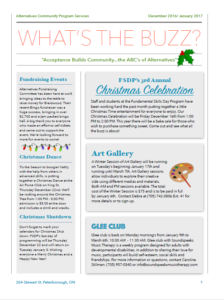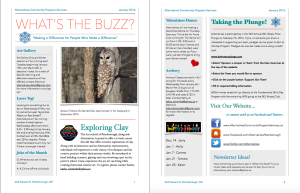 Fall 2015